Zest by Cassandra Trezise in conjunction with Arbonne Independent Consultants present Vibrant Living – New Year / New You ??
We are faced with choices each and every day. What to eat for breakfast, what to wear, what to send the kids to school with for lunch, which road to take to avoid traffic, should I go to bed or stay awake and keep watching Psych?!
So many decisions. One of the most important decisions we make every day is the decision of what foods to put in our body to give us energy, fuel and make us happy.
For alot of people, foods that are quick and easy are on their list. Foods that might taste good, but don't have any nutritional value. Foods that are laden with pesticides and harmful chemicals or hormones.
The thing is that we have been eating this way for so long, that it might seem like a hard choice, or even impossible for some, to eat a different way. Maybe you can't imagine the thought of prepping your meals or you just don't know where to start. The good news is that eating healthy, whole, nutrient dense foods can be easy AND fun.
If you have been wanting to jump start your life and get on the journey to healthy living, the 30 Day Healthy Living and Beyond from Arbonne is just what you need.
Come along to CocoBliss in Hamilton on Thursday 18th January to learn more about this program and how it can help you in the always bright & healthy juice bar – CocoBliss.
Living a Healthy Vibrant life is simple & easy. After 30 days you will feel and look so incredible you may never want to change.
RSVP is essential and due to venue size numbers are limited. Stay well. Cassandra xx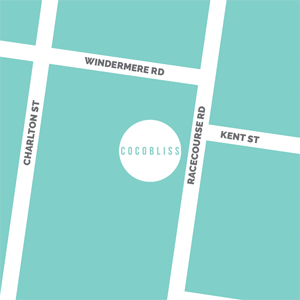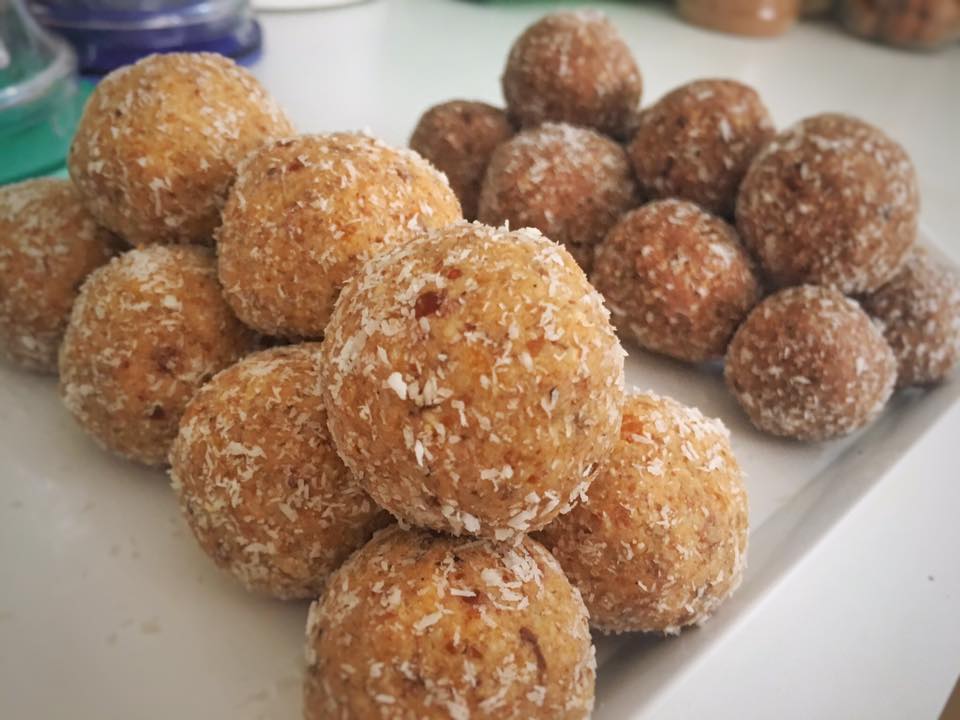 Cass xxx