Last October Clint and I decided to participate in the 30 Days to Healthy Living and beyond program with Arbonne. The basis being to eliminate inflammatory foods while supporting your over health with Arbonne's vegan supplements to see how GOOD your body & mind is supposed to feel !! THAT was exactly what happened, not only did we loose excess weight but lost bloating and gained energy and mind clarity just to name a few. To say we felt EXTRAORDINARY was absolutely an understatement and I have now had the absolute pleasure of guiding people through the same program which has just been so incredibly fulfilling and delightful to watch. On this program we eat real whole foods and added supplements, we learnt what to eat and what not to eat and how our body feels and reacts.
The thing is one of the inflammatory foods we consume in the western diet is bucket loads of Gluten. It would be easy to "make the change" and get sucked into the "gluten free" packages products you see in the supermarket and while that has a place from time to time it is not an "always" option. Did you know that some foods are actually gluten free and in the raw format are amazing for you !!
The most cost-effective and healthy way to follow the gluten-free diet is to seek out these naturally gluten-free food groups, which include:
image: https://celiac.org/wp-content/uploads/2013/07/DIY-Dog-Food_Grain-Free.jpg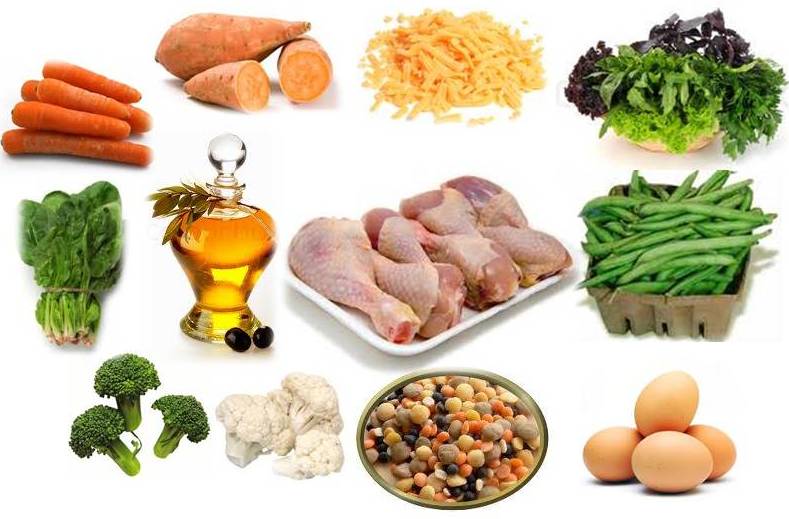 Fruits
Vegetables
Meat and poultry
Fish and seafood
Dairy
Beans, legumes, and nuts
You know this I bet ….. so lets talk grains !
The following grains and other starch-containing foods are naturally gluten-free:
Rice
Cassava
Corn (maize)
Soy
Potato
Tapioca
Beans
Sorghum
Quinoa
Millet
Buckwheat groats (also known as kasha)
Arrowroot
Amaranth
Teff
Flax
Chia
Yucca
Gluten-free oats
Nut flours
Read more at https://celiac.org/live-gluten-free/glutenfreediet/food-options/#vu1EwwmxJgMxJmHS.99
Using Rice and Rice noodles in our meals has become very common. For baking I now use Arrowroot flour, Buckwheat flour or Tapioca. They work brilliantly and taste amazing !!  Another easy substitute !!
As you can see there is a plethora of options to choose from. One of the other big concerns we had was bread. We LOVE bread in our house ( including kids ) and this was going to be a big hurdle but we were saved by Sour Dough Bread !!!
"Before the advent of commercial yeast, most bread was made in the "sourdough style," with its signature cavernous holes. Those holes develop during the process of fermentation, which traditionally happened, at the very least, overnight. During the fermentation process, good bacteria breaks down the gluten proteins, thereby reducing or even eliminating the gluten content all together." – Mind Body Green
Sourdough bread can be found in most stores but do be careful as it is key that the fermentation process is minimum over night to allow the microbes to "work". Perhaps get to know your local baker and ask the question.
So going Gluten free is not all bad news, in fact there are many alternative whole foods and grains that are naturally gluten free and easy to substitute.
Live Well.
Cass xx
Looking for Gluten free, Vegan Wellness supplements ?? Check out the full range by Arbonne.  You will be delighted with what you see and learn in their ingredients policy. To join the next 30 days to Healthy Living and Beyond program please connect with me by email for more information.  cassandratrezise@hotmail.com